Have you thought of hanging a painting of your own at home? If your answer is "yes", here are 3 ways to convert any picture into a coloring page. Follow these ways to turn your favorite photos into your own art work. Let's paint art together, and surround the home with love!
Here we take this cute puppy for example. If you like it, you can color it here: https://colorscap.es/share/I4IBBYUOKJIMT4S4.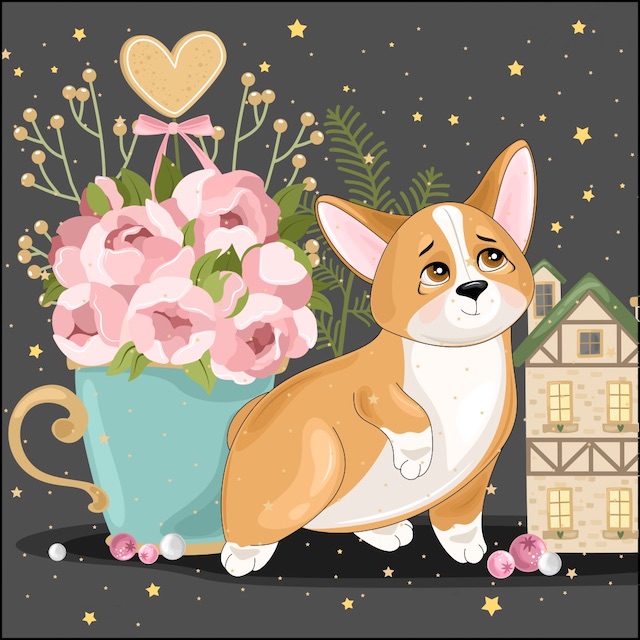 Online tools
There are two online tools that work quite well, Lunapic and ScrapColoring.
Lunapic is basically a free online photo editing web app that includes a feature that lets you make coloring books. Simply upload a picture, and it turns it into a coloring page right after.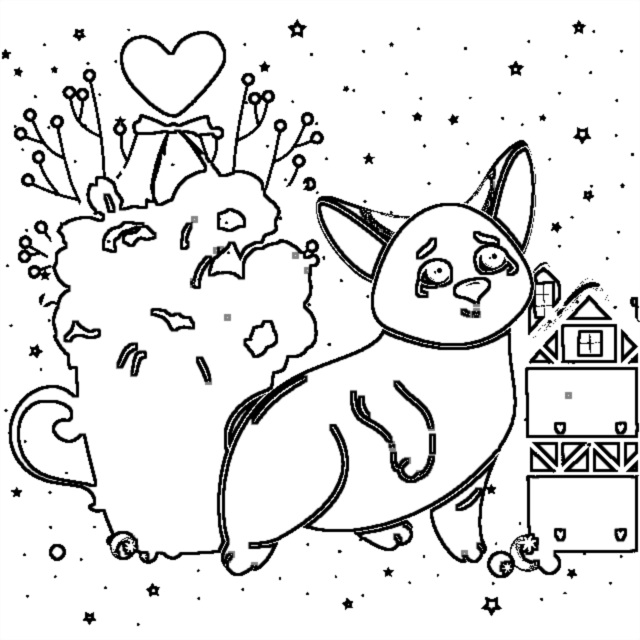 ScrapColoring also has an online tool that converts your drawings and photos to coloring page. All you need to do is to upload a picture, and it will be automatically and instantly into shapes that can be colored. Once converted, you can click the 'Print' button to print a copy or the 'Disk' icon to save the results to your local computer.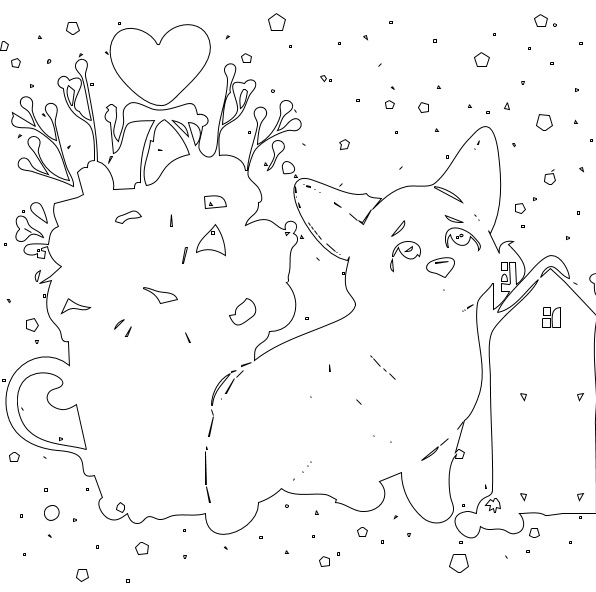 Mobile App
This mobile app called Colorscape, not Colorscapes…Hahaha. It is the most successful one that converted the cute puppy picture to a coloring page. However, this app is only available on App Store.